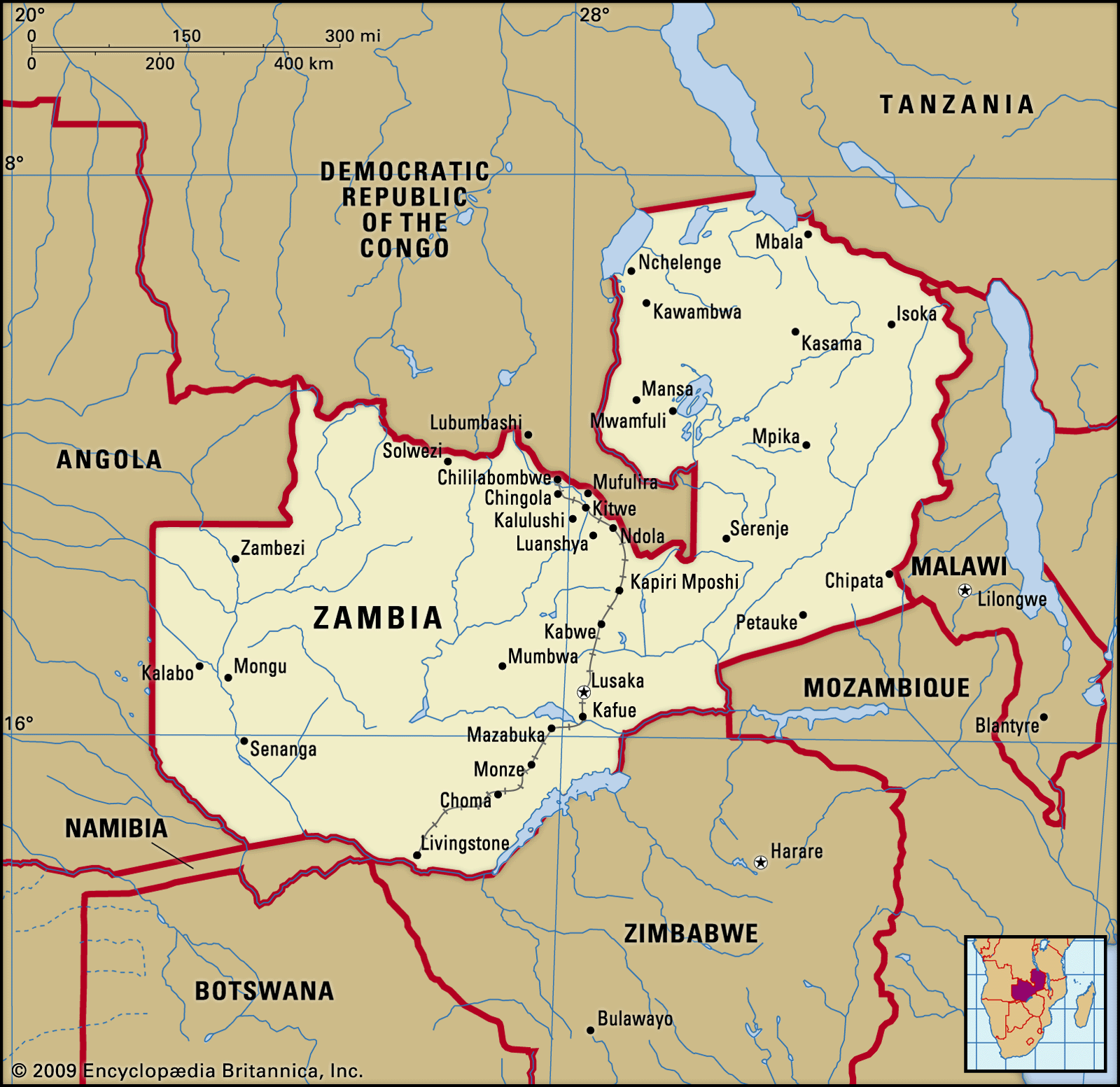 H.C.T.H. works in Mwapona which is a compound (village) near Choma, Zambia. 2 schools have been built.
15 new houses have been built plus many repaired or extended.
There are 37 sponsored children plus 5 in post-secondary. Families are fed, clothed and helped in businesses. Esperanza Family Gardens is an 8 hectare farm project with a piggery, goat project, meat and laying hens. 4 families live here. It has a drilled well.

Click on an image to view a larger image with a description.
Catherine, age 16, is excited about her birthday party.
A pump is now providing water for families and for irrigation.
Malambo has a new bed and mattress to sleep on thanks to HCTH sponsorship.
Pigs are purchased through HCTH gift certificates.
Many people can now grow their own food to feed their families.
Beauty, a sponsored child, has a new friend.
Irene has a new house to live in plus a new bicycle Cheryl left for her. She uses it to sell cloth in the local villages.
A farm project in Zambia now has a water storage tank and pump.
Chimunya built his house with HCTH help. He graduated from trade school in Livingstone.
Sterling, a volunteer, is helping a child to improve her English